Medical Centre for inhabitants and expats of The Hague
New in The Hague
BOOMSLUITERSKADE 299 2511 VJ THE HAGUE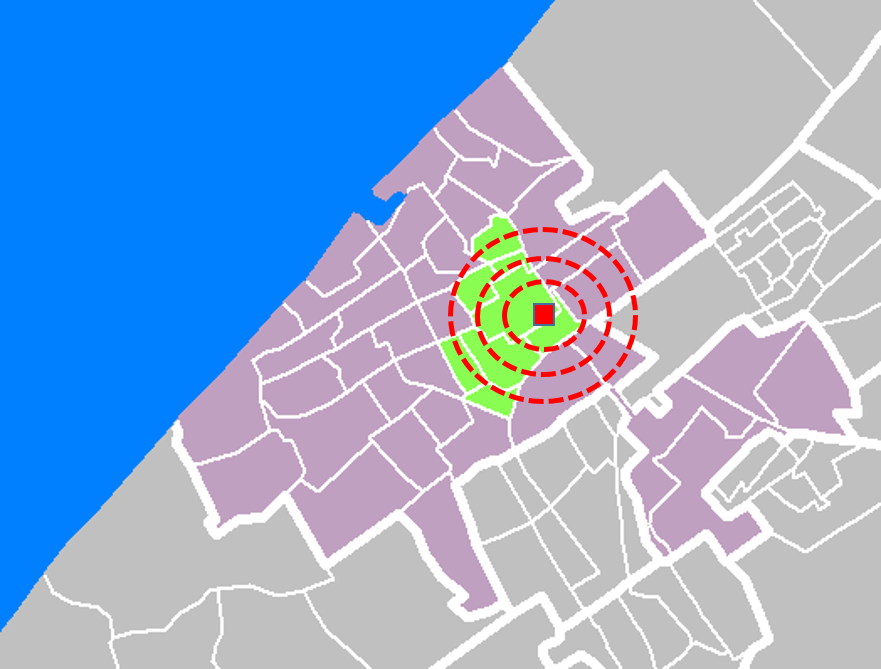 Top location nearby the Central Station of The Hague
Professionals in healthcare
The optimal heath care for our customer is leading. This is organised in a structured workflow. Our health care centre has its focus on selected professionals and specialists. Cooperation, quality, service, reliablity and location are our core values.
Centre location The Hague

ca. 3 minutes walking from Central Station

Selected professionals

Multidisciplines and complete healthcare

Reliable

Appointment = appointment

Quality of service

Specialists together bring all expertise
THE Professionals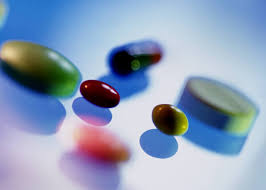 pharmacy
De Volharding is originally the largest pharmacy in the Netherlands. More than 100 years of experience in the Hague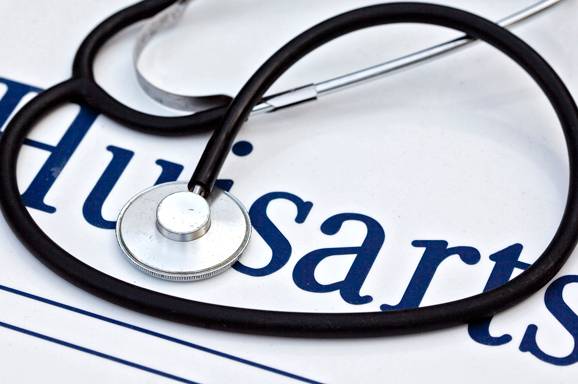 general practitioners
This medical centre in the Hague shows how GP's make the difference. In this modern practice, you immediately see that the developments and opportunities have not stood still in medicine. There is extra attention to hygiene and infection prevention.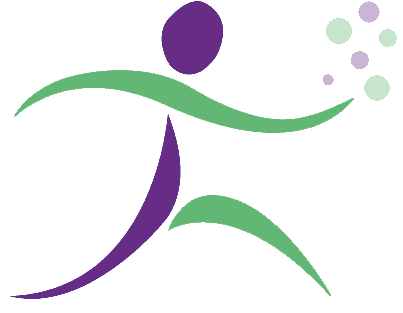 Physiotherapy
Modern practice with specializations in house. Moreover, a well-equipped exercise room with refinement of the gym.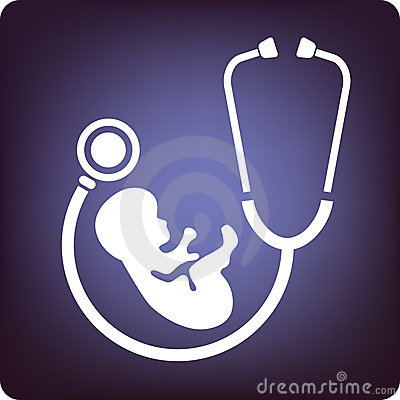 Obstetrics
Counseling before and during pregnancy , at birth and at childbirth. The aim is a natural course of pregnancy and birth. Mainly supported by medically responsible choices is the health of mother and child first.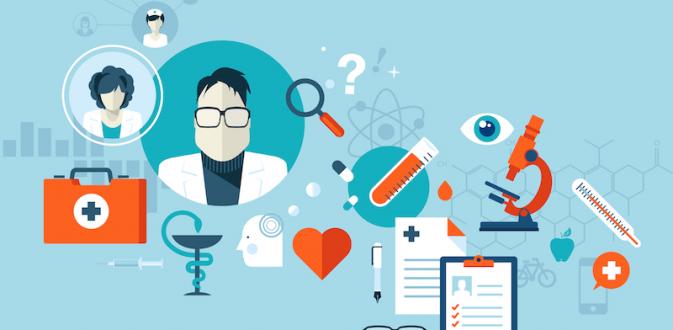 Diagnostics
Professionals in medical diagnostics. Here you can find among other echoes, CTG 's x-ray examination , fundus photography , bone density measurements and MRI.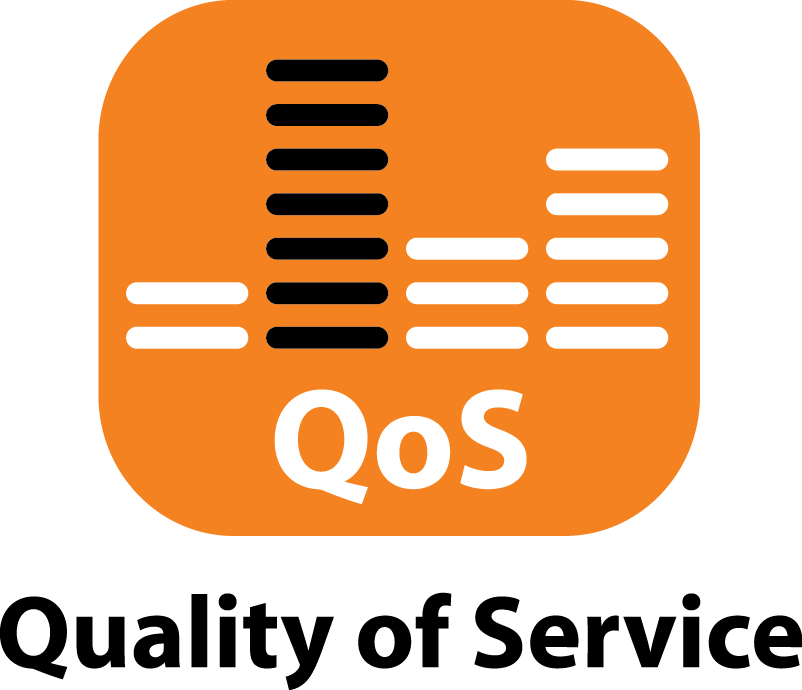 Medical specialists
There is a special collaboration with hospitals. The specialists are able to support good doctors and pharmacies which imply greater depth . The client will be helped directly with all the expertise in one house .